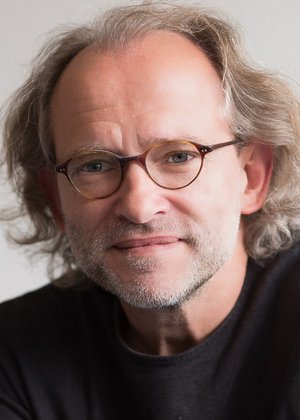 Thomas Fritz
Head of Jury
Born in Halle/Saale in 1955, lives in Leipzig. After studying German at the Berlin Humboldt University, lecturer at the Philipp Reclam jun. Leipzig publishing house and dramaturge at Deutsches Theater Berlin. From 1991 to 2020 radio playwright for Sachsenradio and Mitteldeutscher Rundfunk. Since 1988 author of numerous radio plays and radio play arrangements, most recently "Die Gottesanbeterin" ("The Mantis"), DLR 2018, and "Toter Winkel" ("Blind Spot"), NDR 2019. He also published the novels "Blick und Beute" (" Look and prey"), 2010, "Selbstportrait mit Gunwaffe" ("Self-portrait with a gun"), 2012, and "Kinder des Labyrinths" ("Children of the labyrinth"), 2018.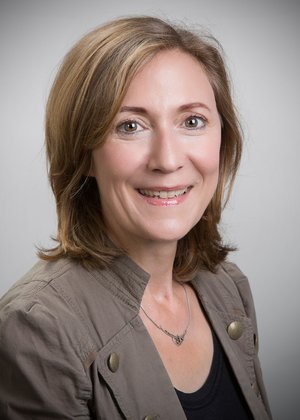 Diemut Roether
Diemut Roether (born in 1964) studied journalism, German language and literature, politics and history and information science in Dortmund and Madrid. From 1993 to 2000 she was an editor at ARD-aktuell TV news magazine. Since October 2002 she has been a specialist editor for media topics at epd medien news agency. Since July 2009 she has been in charge of the publication as editor-in-chief. In 2011 she was awarded the "Bert Donnepp Prize" for media journalism. Since 2009 she has been a regular member of the jury for the "Radio Play Prize of the War Blind".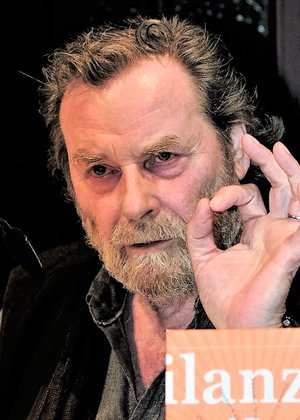 Wolfgang Schiffer
Wolfgang Schiffer, born in 1946, studied German, philosophy and theater studies; published prose, poetry and radio plays and works as an editor and translator from Icelandic; etc. Board member of the Literaturhaus Köln, member of the Academy of Performing Arts and the International PEN Centre. From 1976 he worked as a radio play dramaturge at WDR (West German broadcasting), from 1991 to 2011 he held a managerial position in charge of radio plays, radio features and literature; from 1995 to 2003 he was also a member of the Steering Committee for Radio Play of the European Broadcasting Union (EBU). For his publications (in addition to translations, most recently: "Balance sheet - radio play art from the studios of WDR", an anthology, Lilienfeld Verlag 2016, "The Questioning of Otto B.", Edition Electronic Library Criminals Verlag 2017, "That the earth throws a hump ", ELIF Verlag 2022) he has received several literary and cultural awards, including the Knight's Cross of the Icelandic Order of the Falcon. Lives in Cologne and Prague.