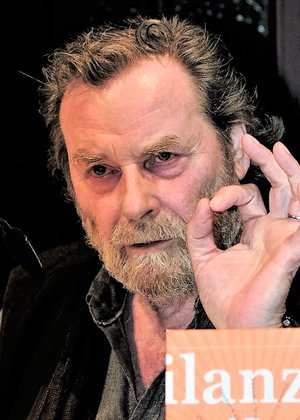 Wolfgang Schiffer
Head of Jury

Born in 1946, he studied German philology, philosophy and drama; published prose, poetry as well as radio plays and is active as a publisher and translator; among others board member of the Literaturhaus Cologne, juror for word productions at the Preis der deutschen Schallplattenkritik as well as a member of the Akademie der Darstellenden Künste and the International PEN. Since 1976 he worked as a radio play author at WDR broadcasting, from 1991 to 2011 he was head of radio drama, radio feature and literature department; from 1995 to 2003, he was also a member of the Steering Committee for Radio Play of the European Broadcasting Union (EBU). For his publications (most recently: "Balance - radio play art from the studios of the WDR", a CD anthology, Lilienfeld publishing house 2016, "The questioning of the Otto B.", Edition Elektrobibliothek Verbrecher Verlag publishing house 2017) he received several literary and cultural honours, among others the Knight's Cross of the Icelandic Falcon Order. Lives in Cologne.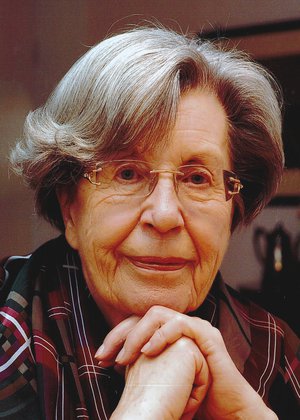 Linde Rotta
Born in Eisenstadt (Austria) in 1937, vocational baccalaureat diploma at the Business Academy in Villach, perennial stays abroad in Spain, Italy, since 1984 author and freelance journalist in Germany (Frankfurt on Main, Lünen, Bonn, Leipzig). Author of stories, essays, fairy tales, poetry, radio plays, features and non-fictional books.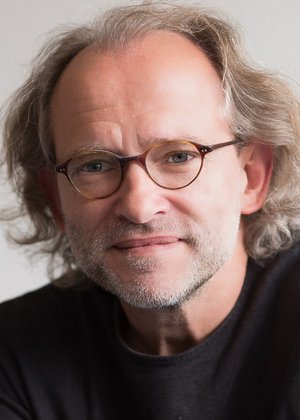 Thomas Fritz
born in Halle/Saale in 1955, lives in Leipzig. After studying German at the Berlin Humboldt University, lecturer at the Philipp Reclam jun. Leipzig publishing house and dramaturge at Deutsches Theater Berlin. From 1991 to 2020 radio playwright for Sachsenradio and Mitteldeutscher Rundfunk. Since 1988 author of numerous radio plays and radio play arrangements, most recently "Die Gottesanbeterin" ("The Mantis"), DLR 2018, and "Toter Winkel" ("Blind Spot"), NDR 2019. He also published the novels "Blick und Beute" (" Look and prey"), 2010, "Selbstportrait mit Gunwaffe" ("Self-portrait with a gun"), 2012, and "Kinder des Labyrinths" ("Children of the labyrinth"), 2018.