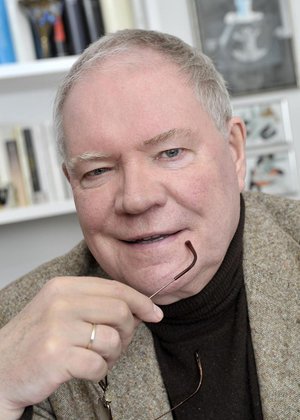 Hartwig Hochstein
Juryvorsitz
Former editor in chief of Leipziger Volkszeitung

Hartwig Hochstein is a Leipzig-based freelance publicist. From 1991 to 2003 he was editor in chief of Leipziger Volkszeitung newspaper. Before this, he was editor in chief of Neue Presse newspaper in Hannover since 1978 after he held leading positions in several West German daily newspapers. After his retirement, he presented amongst others an own talk show at Leipzig Fernsehen TV station and published several criminal novel anthologies. As a founding member, former long-standing Vice Chairman and member of the Foundation Council, Hartwig Hochstein is closely linked with the Media Foundation.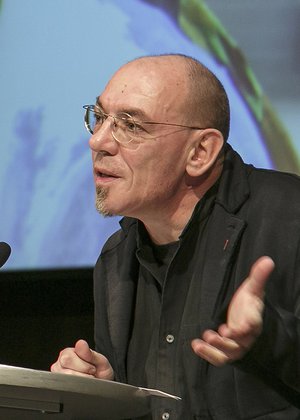 Dr. Thomas Brückner
Author and publisher

Dr Thomas Brückner, born in 1957 in Görlitz, studied African studies, literature and cultural sciences in Leipzig. He is teaching amongst others at the universities of Leipzig, Essen, Mainz, Berlin, Växjö (Sweden) and Aachen. Additionally, Thomas Brückner is curator of the concert series campus inter|national at Media Campus Villa Ida in Leipzig, long-standing member of the jury of "Initiative LiBeraturpreis" and member of "litprom – Gesellschaft für die Förderung der Literaturen aus Afrika, Asien und Lateinamerika" ("society for the support of African, Asian and Latin American literature"). Brückner has two children and lives in Leipzig.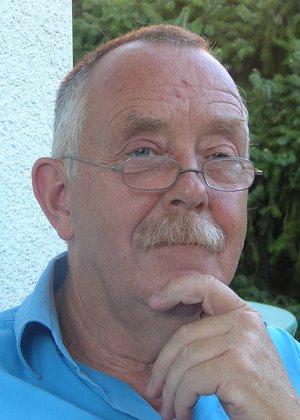 Thomas Mayer
Former chief reporter of Leipziger Volkszeitung

Born in 1949 in Freital near Dresden, worked as a journalist for more than 40 years, between 1989 and 2012 chief reporter of the Leipziger Volkszeitung newspaper. Since then author of books like a biography of the Leipzig priest Christoph Wonneberger ("Der nicht aufgibt") and images of life inspired by Martin Luther ("Hier stehe…"). In 2001, laureate of the "Prize for the Freedom and Future of the Media" of Media Foundation of Sparkasse Leipzig.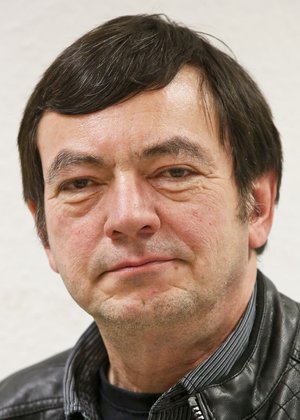 Andreas Montag
Head of arts section, Mitteldeutsche Zeitung (Halle)

Andreas Montag, born in 1956 in Gotha, graduation from high school, compulsory military service, librarian, several jobs amongst others at a Catholic hospital, distance learning at the Leipzig Institute of Literature, since 1986 freelance author in Leipzig, several publications of books, since 1990 editor at the Mitteldeutsche Zeitung newspaper in Halle on Saale, since 1995 head of arts section, since 2015 member of PEN, lives in Halle on Saale and Berlin.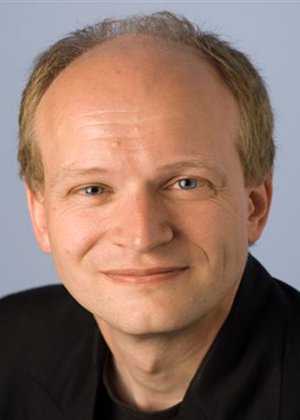 Andreas Platthaus
Deputy head of arts section, Frankfurter Allgemeine Zeitung

Andreas Platthaus was born in 1966 in Aachen. Since 1997, he is an editor at the arts section of Frankfurter Allgemeine Zeitung newspaper. There, he is currently responsible for literature and literary life. Numerous publications beginning in 1997 with "Im Comic vereint – Eine Geschichte der Bildgeschichte" ("Reunited in comics – A history of pictorial stories"), biographies of Walt Disney (2001) and Alfred Herrhausen (2005), a novel ("Freispiel" ("Free game") 2009) and the historical study "1813 – Die Völkerschlacht und das Ende der Alten Welt" ("1813 – The Battle of the Nations and the end of the Old World" (2013). He lives in Leipzig and Frankfurt on Main.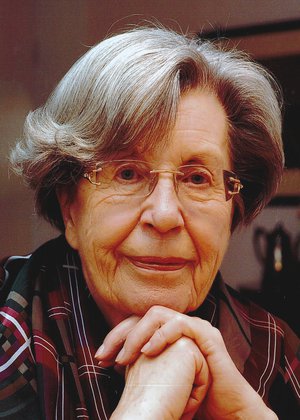 Linde Rotta
Born in Eisenstadt (Austria) in 1937, vocational baccalaureat diploma at the Business Academy in Villach, perennial stays abroad in Spain, Italy, since 1984 author and freelance journalist in Germany (Frankfurt on Main, Lünen, Bonn, Leipzig). Author of stories, essays, fairy tales, poetry, radio plays, features and non-fictional books.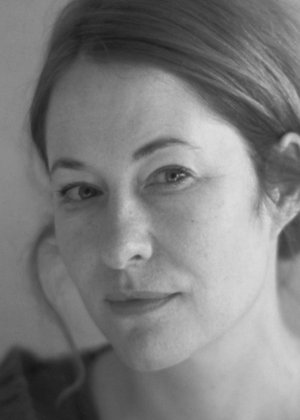 Dr. Katrin Schumacher
Head of Literature and Film of MDR Kultur radio

Dr Katrin Schumacher is a graduated literary scientist. Since 2009, she is editor of literature at Mitteldeutscher Rundfunk (MDR, Central German Broadcasting). She was born in Ostwestfalen-Lippe and has studied in Bamberg, Antwerpen and Hamburg. She taught at several universities and published books and essays amongst others about the phantasm of the revenant, theories of the monstrous or about photography. Before becoming an editor at MDR, she was working amongst others as presenter for rbb kulturradio (cultural radio of Berlin-Brandenburg Broadcasting) and as reviewer and feature author for WDR (West German Broadcasting), NDR (North German Broadcasting) and Deutschlandradio Kultur (German Radio Culture). She is member of several juries of literary awards. She currently lives in Halle on Saale together with her husband and her son.