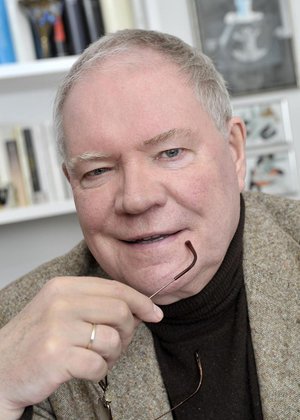 Hartwig Hochstein
Juryvorsitz
Former editor in chief of Leipziger Volkszeitung and member of Foundation Council of Media Foundation

Hartwig Hochstein is a Leipzig-based freelance publicist. From 1991 to 2003 he was editor in chief of Leipziger Volkszeitung newspaper. Before this, he was editor in chief of Neue Presse newspaper in Hannover since 1978 after he held leading positions in several West German daily newspapers. After his retirement, he presented amongst others an own talk show at Leipzig Fernsehen TV station and published several criminal novel anthologies. As a founding member, former long-standing Vice Chairman and member of the Foundation Council, Hartwig Hochstein is closely linked with the Media Foundation.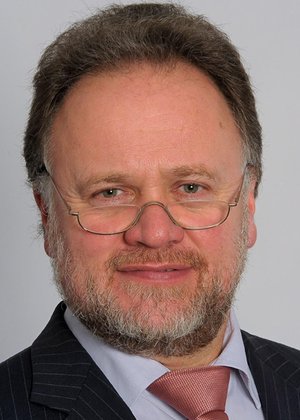 Jan Emendörfer
Chefredakteur der Leipziger Volkszeitung und Mitglied des Stiftungsrates der Medienstiftung

Jan Emendörfer, born 1963 in Halle on Saale, grew up in Heiligendamm, attended school in Bad Doberan, and undergone an apprenticeship as a machine operator in Rostock. In 1984 lateral entrant as journalist at Mitteldeutsche Zeitung newspaper in Halle. From 1986 to 1989 business editor and distance learning at Leipzig Technical College of Journalism with a degree. Since August 1990 editor at Ostsee-Zeitung newspaper in Rostock. Head of department, chief reporter, deputy editor in chief and finally editor in chief from 2008 to 2012. Since 1 April, 2012 editor in chief of Leipziger Volkszeitung newspaper. Emendörfer is married, has three children and lives in Leipzig and Heiligendamm.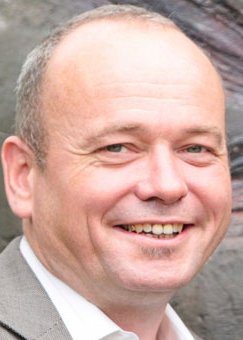 Ulrich Hammerschmidt
Head of arts section, Freie Presse (Chemnitz)

Ulrich Hammerschmidt, born in 1965 in Kronach, is working as head of arts section at the Chemnitz-based newspaper Freie Presse since 1991. He studied theatre studies, German philology and political sciences. PhD with a thesis about theatre criticism in the Third Reich. In 1996 he received the "Theodor Wolff Award" for his article "Zwischen Marx und McDonald's" ("Between Marx and McDonald's").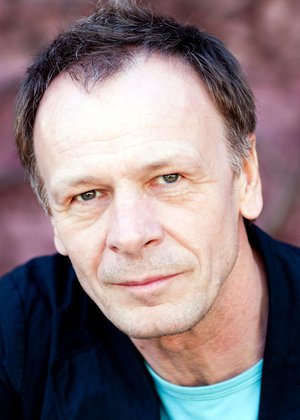 Prof. Dr. Josef Haslinger
Head of arts section, Freie Presse (Chemnitz)

Born in 1955 in Zwettl (Lower Austria). Professor at the Institute of German Literature at Leipzig University. President of the German PEN-Centre. Published amongst others the novels "Opernball" ("Opera Ball", 1995), "Das Vaterspiel" ("Father Game", 2000) and "Jáchymov" (2011).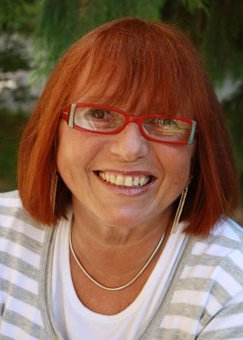 Regine Möbius
Federal Commissioner Arts and Culture, ver.di trade union

Regine Möbius, born at 23 June, 1943 in Chemnitz, is the Federal Commissioner Arts and Culture of ver.di trade union, vice president of Deutscher Kulturrat (German Cultural Council) and deputy federal chairwoman of the Verband deutscher Schriftstellerinnen und Schriftsteller VS (Union of German Authors VS). After studies of chemical process engineering at the Engineer's College of Köthen and a studies at the "Johannes R. Becher" Institute of Literature in Leipzig, Möbius organised and managed literary workshops for children, adolescents and adults in German speaking regions. Amongst her publications are "Autoren in den neuen Bundesländern. Schriftstellerporträts" ("Authors from the the newly-formed German states. Portraits.", Leipzig: Thom Verlag 1995), "Panzer gegen die Freiheit. Zeitzeugen des 17. Juni berichten" ("Tanks against freedom. Reports of contemporary witnesses", Leipzig: Evangelische Verlagsanstalt 2003), "Wortmacht und Machtwort. Der politische Loest" ("Power of word and word of command. The political Loest", Leipzig: Plöttner Verlag 2009) and "Das halbvolle Glas. Erich Loest Lesebuch" ("The half-full glass. Erich Loest reading book", Leipzig/London: Plöttner Verlag 2012).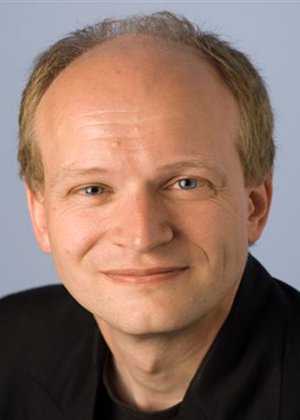 Andreas Platthaus
Deputy head of arts section, Frankfurter Allgemeine Zeitung

Andreas Platthaus was born in 1966 in Aachen. Since 1997, he is an editor at the arts section of Frankfurter Allgemeine Zeitung newspaper. There, he is currently responsible for literature and literary life. Numerous publications beginning in 1997 with "Im Comic vereint – Eine Geschichte der Bildgeschichte" ("Reunited in comics – A history of pictorial stories"), biographies of Walt Disney (2001) and Alfred Herrhausen (2005), a novel ("Freispiel" ("Free game") 2009) and the historical study "1813 – Die Völkerschlacht und das Ende der Alten Welt" ("1813 – The Battle of the Nations and the end of the Old World" (2013). He lives in Leipzig and Frankfurt on Main.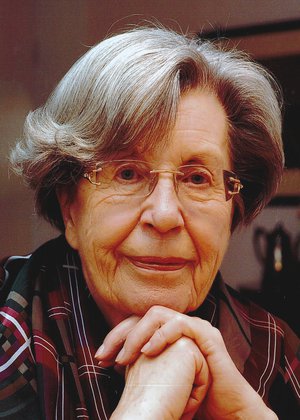 Linde Rotta
Born in Eisenstadt (Austria) in 1937, vocational baccalaureat diploma at the Business Academy in Villach, perennial stays abroad in Spain, Italy, since 1984 author and freelance journalist in Germany (Frankfurt on Main, Lünen, Bonn, Leipzig). Author of stories, essays, fairy tales, poetry, radio plays, features and non-fictional books.