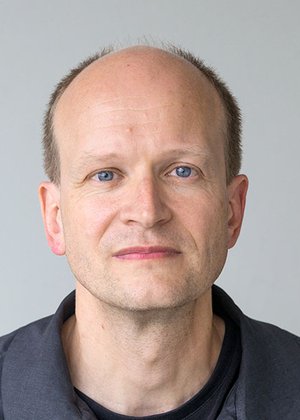 Andreas Platthaus
Head of jury
Deputy head of arts section, Frankfurter Allgemeine Zeitung

Born in 1966, Andreas Platthaus has been an editor in the feuilleton of the Frankfurter Allgemeine Zeitung newspaper since 1997, where he is responsible for literature and literary life. Since 1998, he has published several books, most recently Auf den Palisaden (On the Palisades) in 2020 with diary entries from his time as a fellow at the Thomas Mann House in California and the biography Lyonel Feininger - Porträt eines Lebens (Lyonel Feininger - Portrait of a Life) in 2021. In 2017 he was appointed Chevalier de l'ordre des arts et lettres by the French Republic, and in 2018 he received the Hessian Culture Prize. He lives in Leipzig and Frankfurt on Main.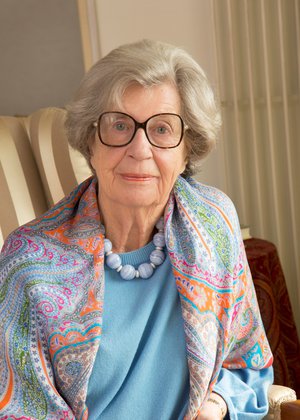 Linde Rotta
Born in Eisenstadt (Austria) in 1937, vocational baccalaureat diploma at the Business Academy in Villach, perennial stays abroad in Spain, Italy, since 1984 author and freelance journalist in Germany (Frankfurt on Main, Lünen, Bonn, Leipzig). Author of stories, essays, fairy tales, poetry, radio plays, features and non-fictional books, amongst others:
Reserviert für zwei (Reserved for two) - Short stories
Der Tag wird Legende (The day becomes legend) - Lyric
Der Teufel und das Paradies - Umbrische Legenden (The Devil and Paradise - Umbrian Legends) - Fairy tales and legends
Wege aus der Drogensucht (Ways out of drug addiction) - Reports
Leben lohnt doch (Live's worth living after all) - Exit biographies
The volume of stories Disteln und Ginster (Thistles and Broom) will be published shortly.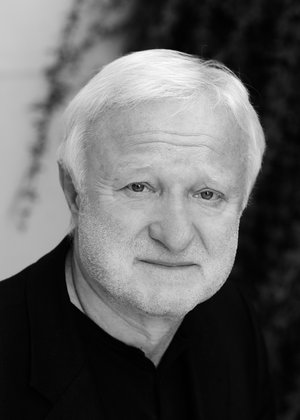 Werner Schulz †
Werner Gustav Schulz (born 1950 in Zwickau) was a member of the German Bundestag from 1990 to 2005 and a member of the European Parliament for Bündnis 90/Grüne (German Green Party) from 2009 to 2014. Schulz is considered the only prominent civil rights activist from former East Germany who was able to assert himself permanently in his party.
Since the 1970s, Schulz has been active in the ecclesiastical peace, ecology and human rights movement. In 1976 he committed himself to the expatriated East German musician Wolf Biermann. From autumn 1989 he was involved in the Neues Forum (New Forum political movement). Initially only sent from Berlin to Saxony as a contact person for the Neues Forum, he witnessed the big Monday demonstration in Leipzig on 9 October, 1989 and transferred his political commitment to Saxony for the next few years.
From 1990 to 1994, Schulz was spokesman for the Bündnis 90/Grüne group in the German Bundestag and parliamentary secretary of the parliamentary group between 1994 and 1998. On 24 January 2009, Schulz was surprisingly elected to a place on the list for the 2009 European elections by the federal delegates' conference of the Green Party. Since the European elections, he has been a member of the Greens/EFA parliamentary group in the European Parliament and was a member of the Committee on Foreign Affairs (AFET) and a deputy member of the Economic and Monetary Affairs Committee (ECON) until he left the European Parliament in 2014. He was also deputy chairman of the European Parliament's delegation to Russia.
Werner Schulz passed away on 9 November 2022 in Berlin.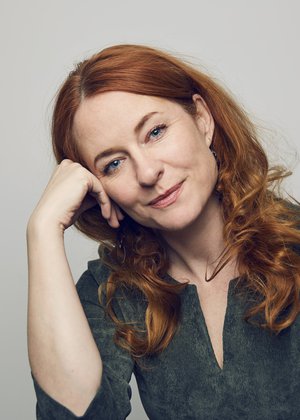 Dr. Katrin Schumacher
Head of Literature and Film of MDR Kultur radio

Dr Katrin Schumacher is a graduated literary scientist. Since 2009, she is editor of literature at Mitteldeutscher Rundfunk (MDR, Central German Broadcasting). She was born in Ostwestfalen-Lippe and has studied in Bamberg, Antwerpen and Hamburg. She taught at several universities and published books and essays - amongst others on David Lynch, Arthur Schnitzler, contemporary literature, theories of the monstrous or photography. Her most recent book "Füchse - ein Protrait" ("A portrait of foxes") was published as part of the natural history series at Matthes&Seitz Berlin. Before becoming an editor at MDR, she was working amongst others as presenter for rbb kulturradio (cultural radio of Berlin-Brandenburg Broadcasting) and for WDR (West German Broadcasting), NDR (North German Broadcasting) and Deutschlandradio Kultur (German Culture Radio). She is member of several juries of literary awards as well as of the team Buchzeit (Book time) of 3sat public broadcaster.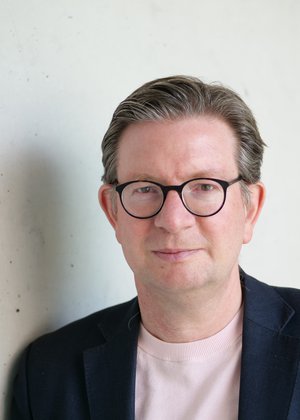 Prof. Dr. Jobst Welge
Jobst Welge was born in Braunschweig in 1969 and has been a professor of Romance literature at the University of Leipzig since 2018. In his research and publications, he focuses in particular on Spanish and Portuguese-language literatures, but as a comparatist he also addresses overarching issues of contemporary literature and novel theory (Genealogical Fictions. Cultural Periphery and Historical Change in the Modern Novel, 2015).