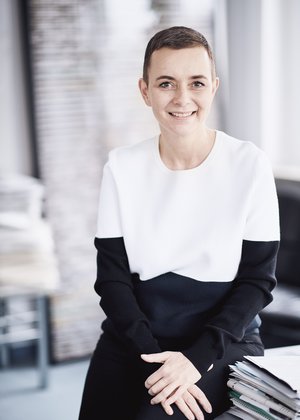 Ulrike Toma
Radio art department at NDR broadcasting

Head of the jury
1973 born in Lübeck. Studied general rhetoric and German studies at the Eberhard Karls University Tübingen from 1992 to 1998. From 1994 to 2001 freelance journalist, reporter, moderator in cultural and political programs on First German Radio and Television (ARD). Since 2001 editor at Norddeutscher Rundfunk (NDR), since 2014 editor on duty of NDR Kultur. From 2006 to 2014 Head of NDR Feature, broadcasts on NDR Info, since 2010 also of NDR Kultur. Since 2014 responsible of radio art, radio plays and features at NDR Kultur and NDR Info, podcasts with N-JOY and NDR 2. Since 2016 member of the German Academy of Performing Arts, since 2016 member of the jury ofthe Axel Eggebrecht Prize.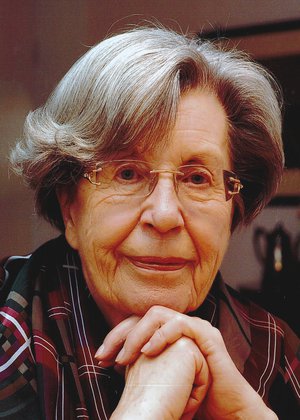 Linde Rotta
Born in Eisenstadt (Austria) in 1937, vocational baccalaureat diploma at the Business Academy in Villach, perennial stays abroad in Spain, Italy, since 1984 author and freelance journalist in Germany (Frankfurt on Main, Lünen, Bonn, Leipzig). Author of stories, essays, fairy tales, poetry, radio plays, features and non-fictional books.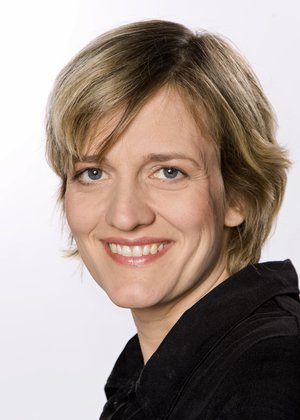 Leslie Rosin
studied media science in Berlin and London, worked as a director and author for feature and radio play productions within the ARD. From 1999 to 2003 she was radio dramaturge for the newWDR channel Eins Live. Since 2003 she has been working as a feature editor at WDR. Since 2015, Leslie Rosin has also been involved in the Feature Group of the European Broadcasting Union (EBU).