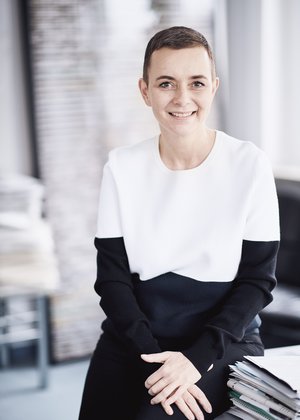 Ulrike Toma
Radio art department at NDR broadcasting

Head of the jury
1973 born in Lübeck. Studied general rhetoric and German studies at the Eberhard Karls University Tübingen from 1992 to 1998. From 1994 to 2001 freelance journalist, reporter, moderator in cultural and political programs on First German Radio and Television (ARD). Since 2001 editor at Norddeutscher Rundfunk (NDR), since 2014 editor on duty of NDR Kultur. From 2006 to 2014 Head of NDR Feature, broadcasts on NDR Info, since 2010 also of NDR Kultur. Since 2014 responsible of radio art, radio plays and features at NDR Kultur and NDR Info, podcasts with N-JOY and NDR 2. Since 2016 member of the German Academy of Performing Arts, since 2016 member of the jury ofthe Axel Eggebrecht Prize.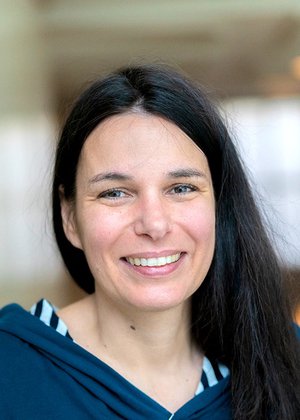 Elisabeth Stratka
Mag. Elisabeth Stratka, born on 29 August, 1967 in Klosterneuburg (Austria), studied German and art history. Since 1991 in the features department of the ORF public Austrian broadcasting. Works as a writer and producer for various book shows and feature series. 2007 Participation in the Prix Italia with "Lost for the world", 2007 in the jury of the "Feature Prize of the Radio Basel Foundation". 2009 "Radio Prize for Adult Education" for the editing of the "Hörbilder" series, together with Eva Roither. 2011 - 2014 Chairwoman of the "Ake Blomstrom Memorial Prize". 2015 and 2017 in the jury of the Prix Italia in the "Documentary" category. 2016 "Austrian Radio Prize" in gold and special prize of the United Nations in gold at the New York Radio Festival - together with Nadja Hahn for the audio picture "For a piece of happiness". 2017 "Austrian Radio Prize" in silver, category "Best Innovation", for the multimedia project "#HowtobeAustrian". Since September 2019 head of the Feature & Feuilleton department of Ö1 radio.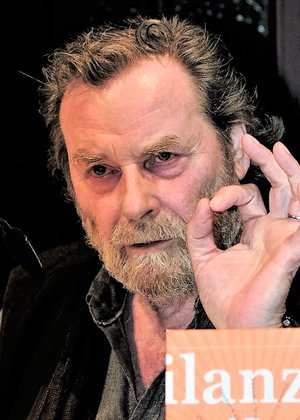 Wolfgang Schiffer
Wolfgang Schiffer, born in 1946, studied German, philosophy and theater studies; published prose, poetry and radio plays and works as an editor and translator from Icelandic; etc. Board member of the Literaturhaus Köln, member of the Academy of Performing Arts and the International PEN Centre. From 1976 he worked as a radio play dramaturge at WDR (West German broadcasting), from 1991 to 2011 he held a managerial position in charge of radio plays, radio features and literature; from 1995 to 2003 he was also a member of the Steering Committee for Radio Play of the European Broadcasting Union (EBU). For his publications (in addition to translations, most recently: "Balance sheet - radio play art from the studios of WDR", an anthology, Lilienfeld Verlag 2016, "The Questioning of Otto B.", Edition Electronic Library Criminals Verlag 2017, "That the earth throws a hump ", ELIF Verlag 2022) he has received several literary and cultural awards, including the Knight's Cross of the Icelandic Order of the Falcon. Lives in Cologne and Prague.